YOU ARE WHERE YOUR VISIONS BECOME REALITY

WHERE ENGINEERING MEETS CHILDHOOD CREATIVITY
Your own product? It's never been simpler! We specialize in designing and manufacturing educational games, board games, cards, and puzzles.
COMPREHENSIVE COLLABORATION IN PRINT AND TOY PRODUCTION
Working with us commonly involves: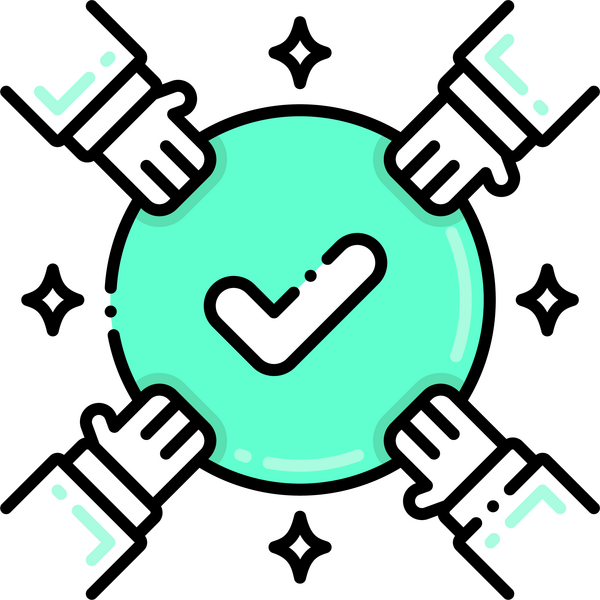 Designing and Creating a Complete Product - From concept to realization. Share your idea or express your needs, and we will manage the entire process —from design to production. Graphic Collaboration for Manufacturers and Importers - A comprehensive graphic service, catering to both beginners in production and experienced firms.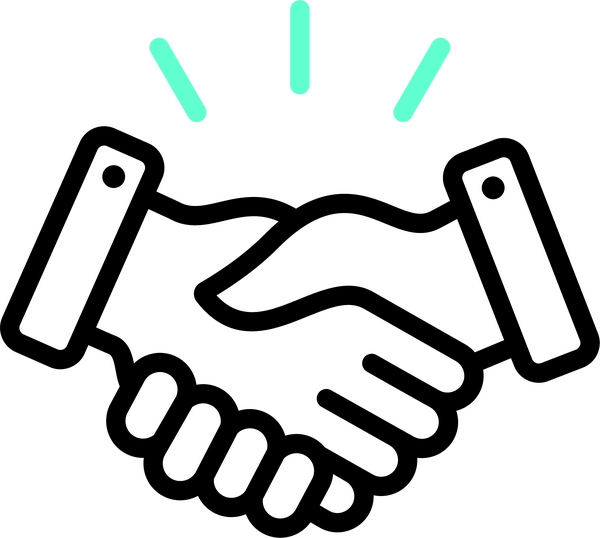 Toy Production Coordination in Poland - Your production in Poland, supervised by us. Utilize our knowledge and experience to secure a top-quality product from the heart of Europe.
COMPREHENSIVENESS AT EVERY STAGE
Why JigKid?
Choosing JigKid means choosing a knowledgeable partner. Our expertise lies in products made of eco-friendly materials and natural wood, emphasizing durability, quality, and responsibility in every project.
Experience: Years in the industry ensure top-tier services

Custom Approach: Each project is treated as unique, tailor-fitted to client needs

Versatility: We offer a full spectrum of services, from design to production
WHO CAN BENEFIT FROM OUR SERVICES?
WE CREATE FOR YOU
Our services target companies producing games and puzzles for children, individuals with a product idea, and wholesalers or stores specializing in game and puzzle sales.
What products will we create together?
Packaging

Puzzles

Board games

Card games

Educational games (domino, memo, etc.)
YOUR IDEA, OUR EXECUTION
At JigKid™, we blend your vision with our expertise, transforming ideas into tangible products.
Collaborate with us and discover how together we can make something extraordinary.
or continue reading to get to know us better
TURN YOUR IDEA INTO REALITY WITH US!
CREATING A COMPLETE PRODUCT ALONG WITH PRODUCTION
Learn how we can assist you!
SUBMIT YOUR IDEA
Present your product idea, and we will help enhance it. Our experts will meticulously vet your vision technically, ensuring we create something truly remarkable together.
ARE YOU A PRODUCT EXPERT?
If you already have a product brand or are an experienced seller, share your guidelines with us. Define your target audience, budget, and expectations, and we'll tailor an offer for a ready product, delivered straight to your doorstep.
COMMITMENT FROM START TO FINISH
Upon offer approval, we will select the best print shop for you, prioritizing your needs and expectations. We manage the entire process, from material selection to printing and packaging, treating it as if it were our own product creation.
WHO IS OUR OFFER FOR:
Brands wanting to launch a new, unique product.

Product sales experts.

Individuals with creative ideas seeking expertise for execution.
WHO IS OUR OFFER NOT FOR:
Our specialization is in large-scale production, not suitable for single, small-scale projects due to the initial costs involved in implementing new solutions and process adaptations. We prefer projects with a minimum production volume of 500 or 1000 items, depending on the product type.
ENGAGE IN THE CREATION OF A UNIQUE PRODUCT WITH US. CONTACT US NOW!
WE CREATE VALUE IN EVERY DETAIL
2. GRAPHIC DESIGN FOR TOY MANUFACTURERS AND IMPORTERS
Designing with a passion for childhood joy
REFINE YOUR PRODUCT WITH US
Have a client ready for production, but the product needs refining or creation from scratch? We are here to assist! Our experience allows us to fine-tune every detail. Utilizing extensive graphic databases and the latest AI technologies, we ensure unique and individual projects swiftly. Our innovative approach enables the crafting of unique solutions that meet all your expectations.
OUR SERVICES INCLUDE:
Preparing files for print

Die-cut design

Creating graphics and adapting existing designs

Designing new products from scratch

Hourly billing or per specific project
CUSTOM PACKAGING FOR IMPORTERS
Are you a wholesaler or toy importer wanting to customize packaging for your brand or adapt it to the Polish market? With us, it's easier than ever!
Translation of instructions and all packaging texts

Creating new templates or modifying existing ones

Comprehensive graphic service based on your guidelines
WHO IS OUR OFFER FOR:
Manufacturing companies wanting to improve their product graphics

Toy importers aiming to adapt products for the market

Anyone needing professional graphic design support for children's products
DON'T WAIT, LET US TRANSFORM YOUR VISIONS INTO REALITY. CONTACT US NOW!
NATIONAL COORDINATION FROM IDEA TO PRODUCT
3. TOY PRODUCTION COORDINATION IN POLAND
Your production. Our coordination. A perfect product.
INTEGRATED PRODUCTION COORDINATION IN MAŁOPOLSKA
Operating primarily in Małopolska, we act as a bridge connecting you with the finest manufacturers of packaging, puzzles, board games, and card games. Utilizing deep engineering knowledge and experience, we meticulously analyze your needs to deliver a product of the highest quality.Our strengths include:
Collaborating with leading printing plants.

Precise product specification analysis.

Effective combination of various solutions to deliver the best product.

Personal oversight of the entire production process from start to finish.
Want to know more?
Send us your specifications, and we will prepare a detailed estimate and implementation plan for you!
PRINT PRODUCTION AUDIT
Have you ever wondered about the production quality of your current manufacturer?
Our team of experts will conduct a thorough audit of production, evaluating all aspects of the process.What we offer:
Detailed analysis of production processes.

Assessment of the quality of raw materials and finished products.

A complete audit report highlighting strengths and areas for improvement.

Future recommendations to optimize the production process.
LEAVE NOTHING TO CHANCE. TRUST OUR EXPERIENCE AND KNOWLEDGE IN PRINT PRODUCTION.
YOUR IDEA, OUR REALIZATION
At JigKid™, we blend your vision with our expertise, transforming ideas into tangible products. Collaborate with us and discover how, together, we can create something extraordinary.
YOUR VISION. OUR EXECUTION.
WHO'S BEHIND THIS? MEET US!
People passionate about shaping the future of toys.

JigKid™ is not just a name – it's a promise of quality, passion, and creativity. It's backed by people in love with the world of games, puzzles, and innovative design. With the experience of our engineers and the endless creativity of our designers, every detail of your product is precious to us. We work diligently to deliver products that bring joy and satisfaction. Our mission is simple but ambitious: to transform your visions into a reality that will enchant everyone.The JigKid™ brand is proudly supported by FabrykaPuzzli.eu®. It was created to focus on the specific needs of our customers and to ensure clarity regarding the services offered. Although based in the Krakow agglomeration, our services reach globally, touching customers in the farthest corners of the world.
JOIN OUR SATISFIED CLIENTS!
We are more than just another company in the market. We are a partner who assists your brand's growth. Our reputation is built on the success of our customers.Join them and see for yourself how much we can achieve together. Success is a joint venture!
JIGKID – YOUR GATEWAY TO THE WORLD OF GAMES AND PUZZLES
Want to know more? Have questions or ideas? Contact us. We are here to help!
Traditional Contact Information:JigKid.com
ul. Oświecenia 4
30-199 Rząska
Poland, UEE-mail: hello@fabrykapuzzli.eu
Phone/WhatsApp: (+48) 667 873 384
---
JigKid™ 2023